Explore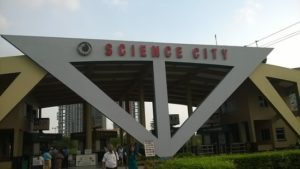 The capital city of West Bengal, Kolkata (formerly known as Calcutta) has a history of over two millennia. Located on the bank of the Hooghly River and experiences a tropical wet and dry climate. Summers are extremely hot and humid and winters are relatively pleasant. The CITY IS THE LITERARY AND CULTURAL CAPITAL OF INDIA. Kolkata is the birth place of manygreat poets, writers, novelists, critics, philosophers, linguists, historians, scientists, reformers, business tycoons, noble laureates, freedom fighters, artists, photographers, theatrics', dancers, magicians, players and administrators.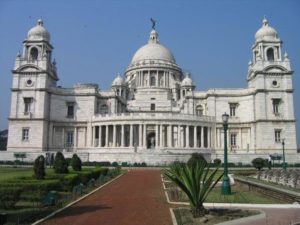 THE SENATOR is Located 15 minutes of walking distance from Park Street(The heart of Vibrant Kolkata) dotted with eateries offering Multi-cuisine Restaurants, Bars, Pubs, Night Clubs. 15 kms from the airport, 7 kms from Howrah Railway Station and 4 kms from Sealdah Railway station, 30 mins by car.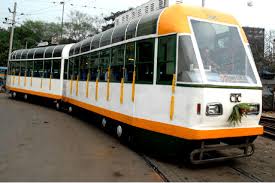 Public transport network is very extensive and it's very easy to commute within or outskirts of the city. Kolkata trams, metro and buses run by both public and private service providers are easily available.Shopping in Kolkata can be great fun for women as the city is popular for saris, terracotta and handicrafts. If you know  the art of bargaining, you can shop well. Dakshinapan Shopping Center is the place for buying artifacts and handicrafts. The city also hosts a number of shopping malls where you can find clothes, shoes, accessories, perfumes, toys, jewelry, watches and exotic food from all top brands. The famous shopping malls in Kolkata are City Center, South City Mall, Forum, Westside etc.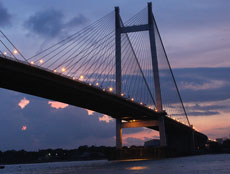 Kolkata attractions
Places of Worship:
Agni Mandir
Belur Math
Birla Mandir
Dakshineshwar Temple
Pareshnath Jain Temple
Thanthania Kalibari
ISCKON Temple
Missionaries of Charity
Kalighat Temple
St. John's Church
---
Around kolkata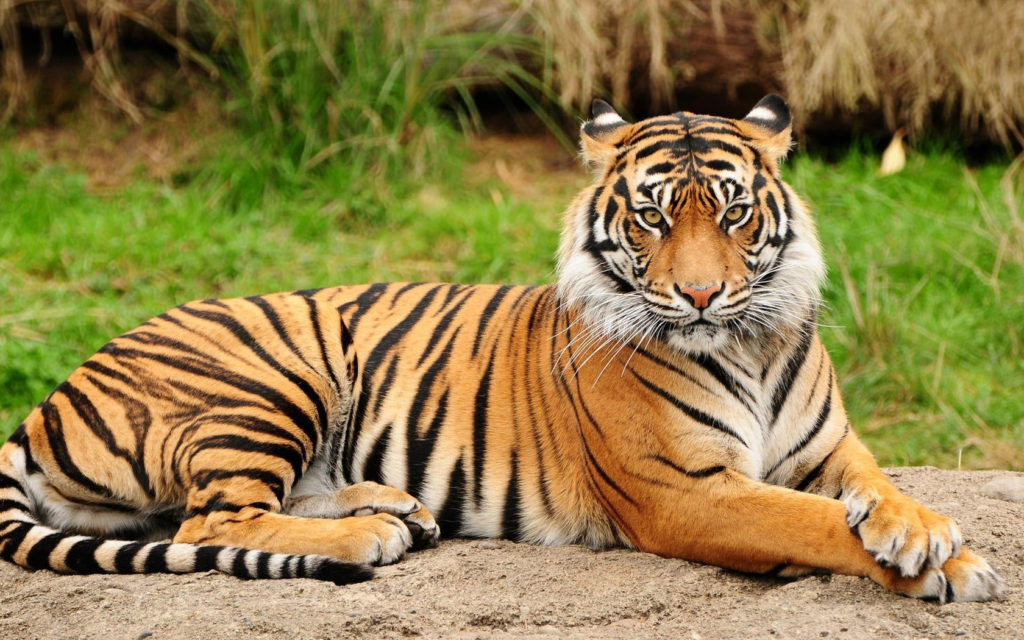 Sundarban
The Sundarbans is the largest single block of tidal halophytic mangrove forest in the world and a UNESCO World Heritage Site covering parts of Bangladesh and the Indian state of West Bengal. It is a National Park, Tiger Reserve and is densely covered by mangrove forests, and is one of the largest reserves for the Bengal tiger.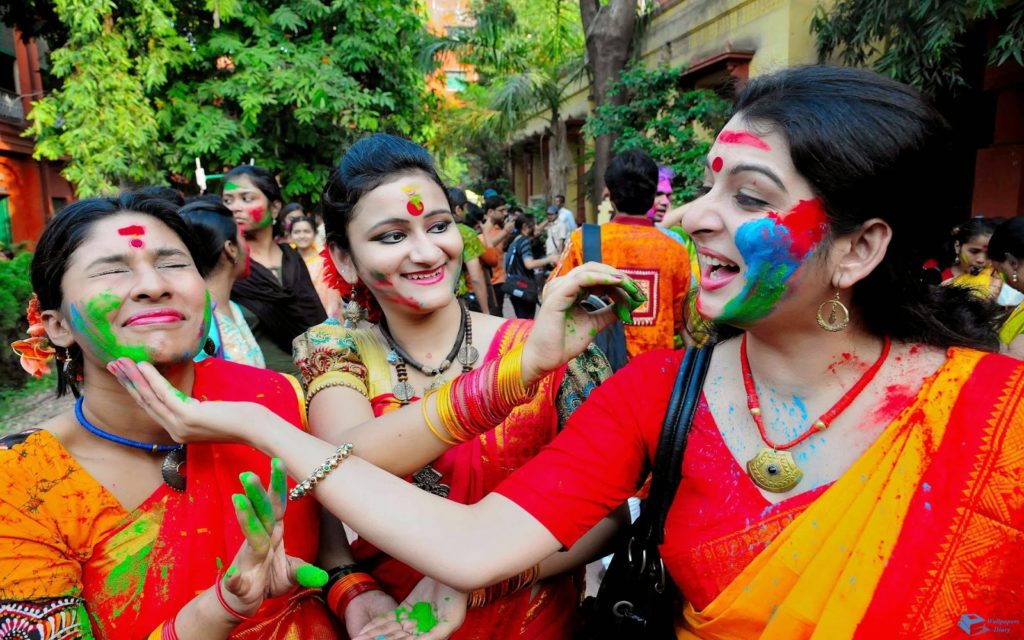 Shantiniketan
It is a small town near Bolpur in Birbhum district of West Bengal, India,approximately 180 kilometres north of Kolkata.It was made famous by Nobel Laureate Rabindranath Tagore, whose vision became what is now a university town (Visva-Bharati University) that attracts thousands of visitors each year. It is also a tourist attraction because Rabindranath Tagore wrote many of his literary classics here, and his house is a place of historical importance.